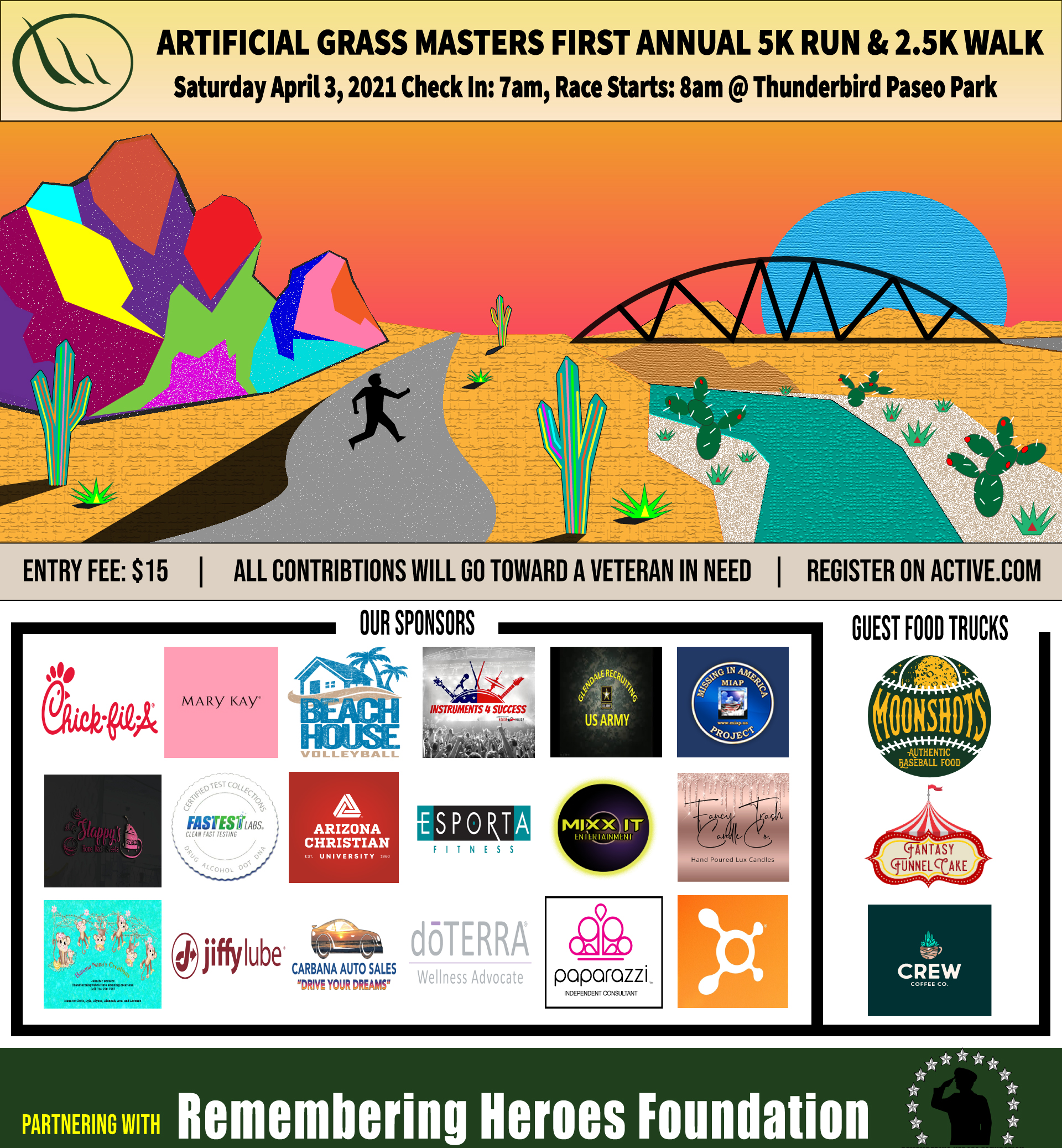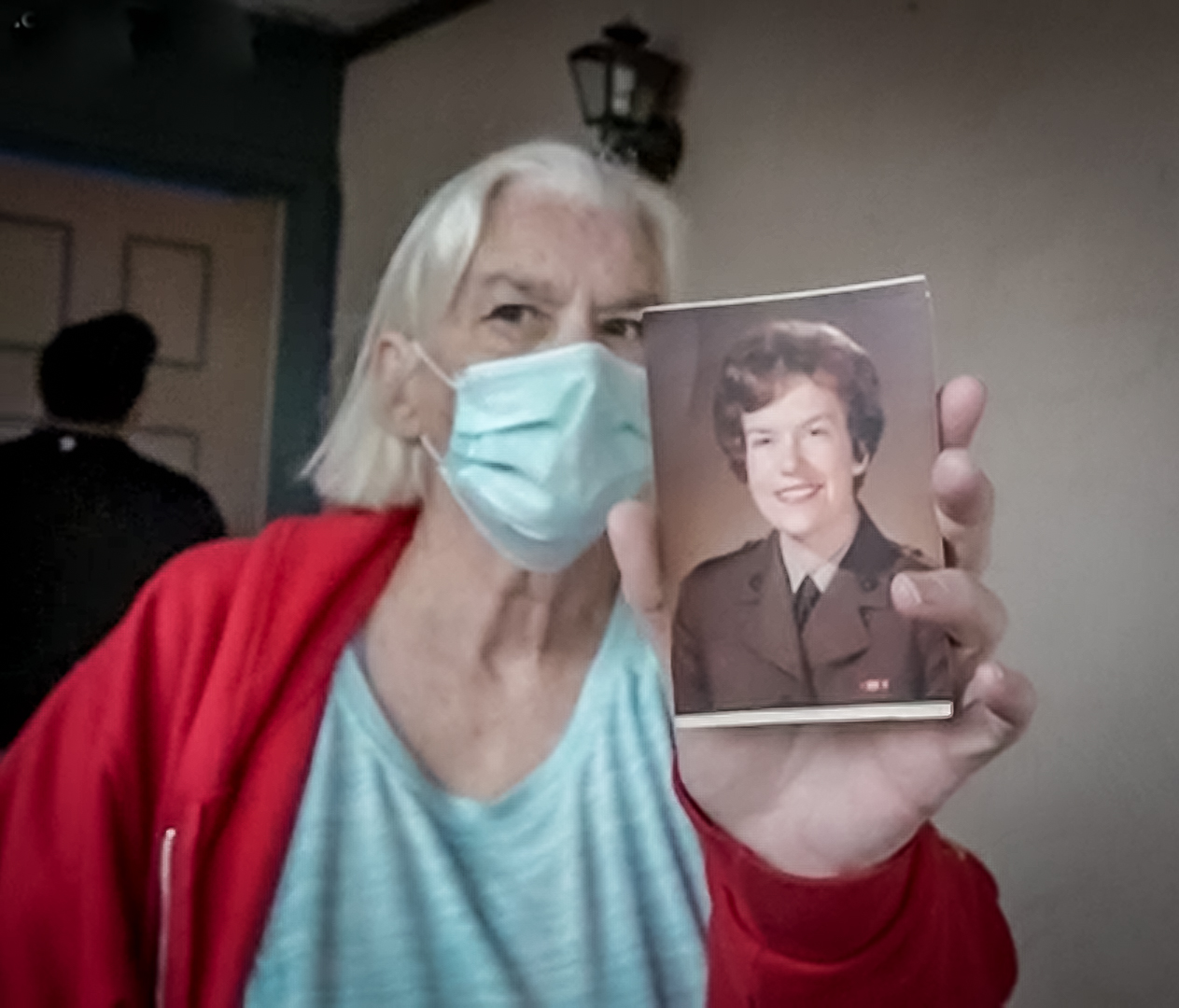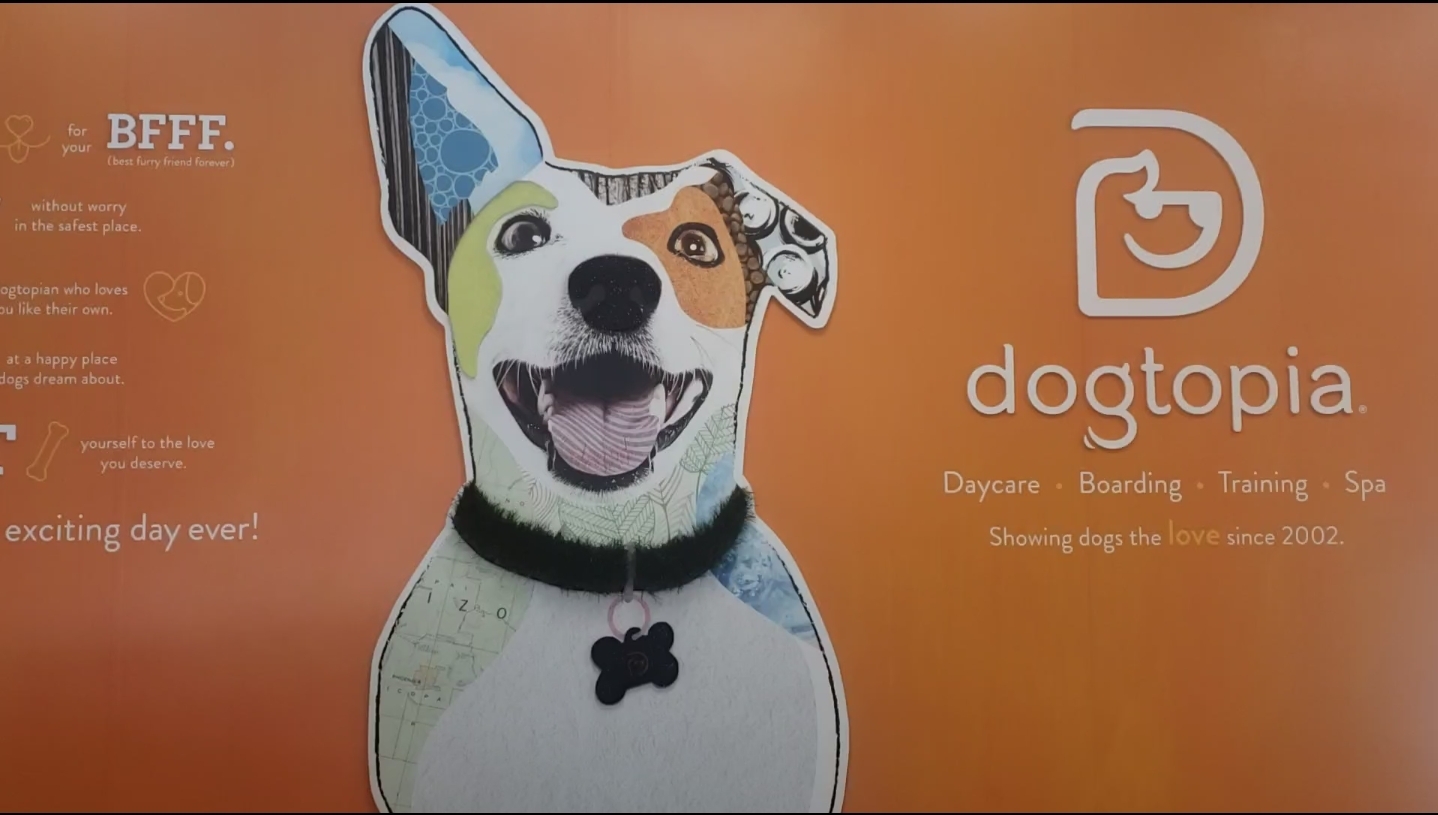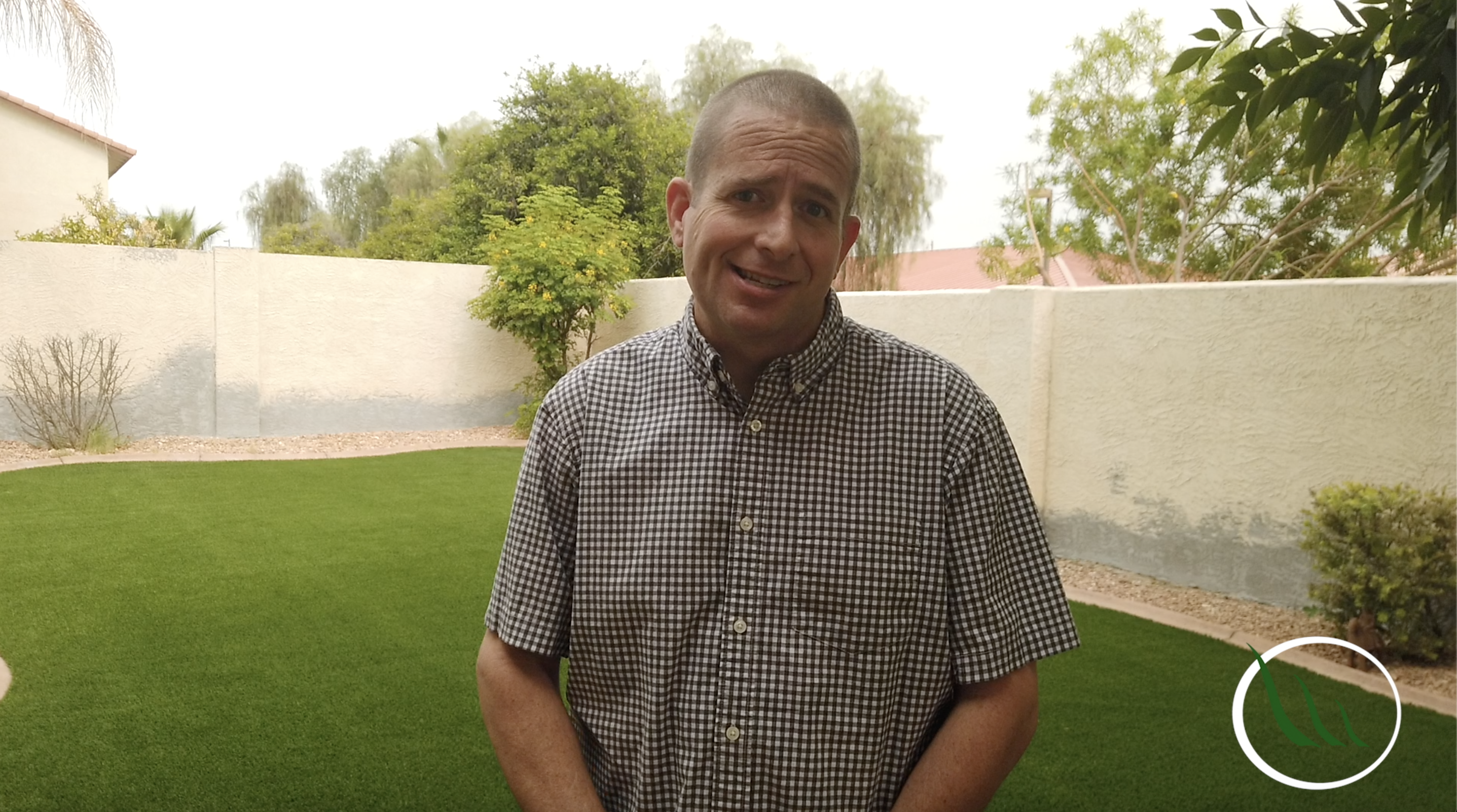 Artificial-Grass-Masters-5k-Sponsor-Recognition-Flyer
Screen Shot 2020-09-23 at 1.33.41 PM

We started this non-profit foundation called Remembering Heroes to help people and businesses that give back. It started when we met with one customer that was a formal police officer that had stage four cancer. Because he wasn't capable to maintain his yard due to HOA orders, his neighbors would come by to help. That changed when his neighbor reached out to us, and we wanted to thank him and give back. So we started this non-profit to help others that have gave back to the community.
Do you know someone that has exceeded expectations and gave back to our community that deserves to be recognized? Nominate them today
Since June of 2020, we have started operating without government aid. Relying solely on the generosity of individual donors, corporate sponsors and foundations. Everything we have done was made possible by the strength of the community.
With a fewer than 10 full time employees and a budget-conscious approach to operations. Your donation always goes directly to life-changing hand picked programs around the world.
Working with partners on the ground, we provide immediate disaster relief quickly and effectively. Then, we remain committed to those partners and the communities they serve with long-term recovery support.