Katheryn Baarson, a 67-year-old disabled veteran, needed a helping hand. Pests, trash and general mess overwhelmed her Glendale home. With Help from Remembering Heroes Foundation and Artificial Grass Masters, Katheryn regained control and confidence in her house.

Thank you, Katheryn Baason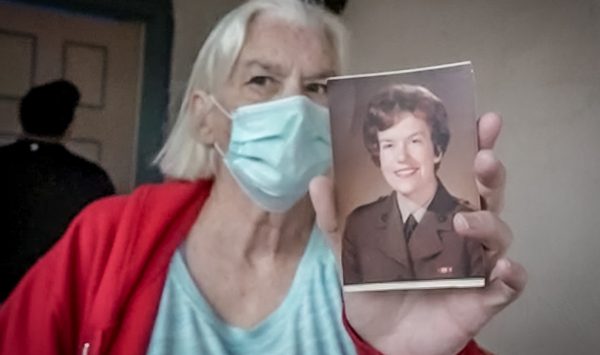 "What I asked for was to clean up the backyard, the gates, and the fence to be fixed, And they did like 100 times more." - Baarson Said.